Not Found
Sorry, but you are looking for something that isn't here.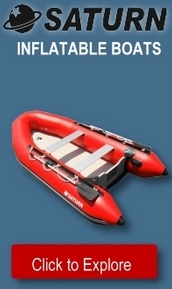 Photo Contest
You Can Earn up to $100 credit towards future purchases.
Email us your best picture having great time with our product, along with half page story, and if we use your picture in our blog or website, we will give you up to $100 towards any purchase.
Recent Posts
BoatsToGo Archive