www.BoatsToGo.com PRESENTS New, 16' long, military styled, extra large KaBoat to support more gear and provide more space. Extra large tubes and extra wide interior makes this SK487XL inflatable KaBoat perfect for any military special operation under cover of darkness,
Tagged as: boatstogo, dinghy, dive, dive boat, divers, diving, emergency, fishing, fishing boat, foldable boat, inflatable boat, inflatable kayak, kaboat, military, navy seal, police, police boat, raft, rescue, rescue boat, rubber boat, runabout, Saturn, snorkeling, special operations, special ops, tender, undercover, zodiac boat
Continue reading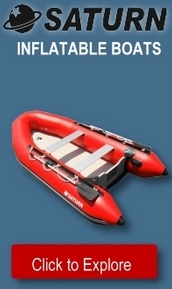 Photo Contest
You Can Earn up to $100 credit towards future purchases.
Email us your best picture having great time with our product, along with half page story, and if we use your picture in our blog or website, we will give you up to $100 towards any purchase.
Recent Posts
BoatsToGo Archive